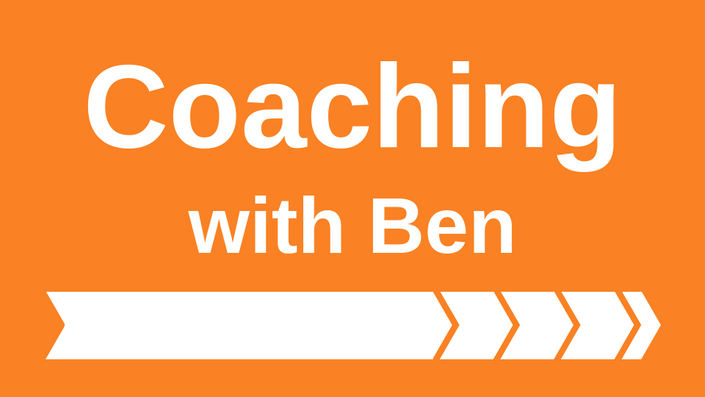 Coaching with Ben
Schedule an intensive, 90-minute introduction to Wardley Mapping with Ben.
Frequently Asked Questions
What does this look like?
On our 90-minute video call, we'll explore how the mapping practice fits into your immediate work, do some mapping together, and set you up to make some difficult but helpful decisions appropriate for your situation. You'll leave with a solid understanding of Wardley Mapping and a go-forward action plan.
What happens when I enroll?
When you enroll, you'll immediately be taken to Onboarding, where you'll answer a few questions about your work and pick a time for our call.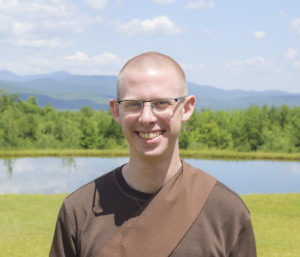 "Ben is an asset to any team that has the fortune to work with him. First and foremost, Ben has a deep sense of compassion, empathy, and integrity that pervades everything he does. But he is not merely another person with a kind and loving heart: he wields a deep power with a precise and effective set of skills. Ben has an intimidatingly large quantity of tools and mental models available at his disposal, which he knows when and how to deploy. He's the first person I think of when I find tricky problems or new opportunities, and I wouldn't want to start a company, run a non-profit, or embark on accomplishing a major vision without Ben's support."
- Tasshin Fogleman, Full-Stack Monastic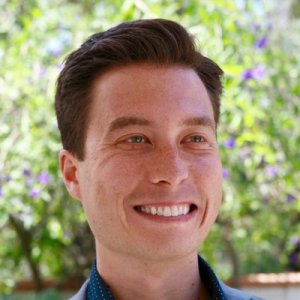 "Working with Ben was unlike any consultant I've ever worked with before. He knows technology, but doesn't get distracted by bells and whistles. He knows strategy, but doesn't get lost dreaming up big visions with no connection to reality. He has empathy for people, but doesn't allow any one person's agenda to dominate the discussion. He's like a mediator between the dozens of competing interests, concerns, and goals in a complex project, while also pushing it forward toward concrete results. It's difficult to describe exactly what Ben does, because he covers so many bases. But when he's around things go more smoothly and major mistakes that could derail the team simply don't happen."
- Tiago Forte, Founder, Forte Labs
Your Instructor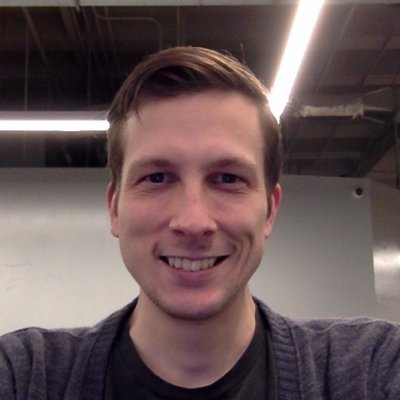 I'm here to accelerate your learning experience!
If you've been waiting for the right moment to learn Wardley Mapping, this is it! This highly-compressed experience will jump-start you into a new world of strategic thinking.