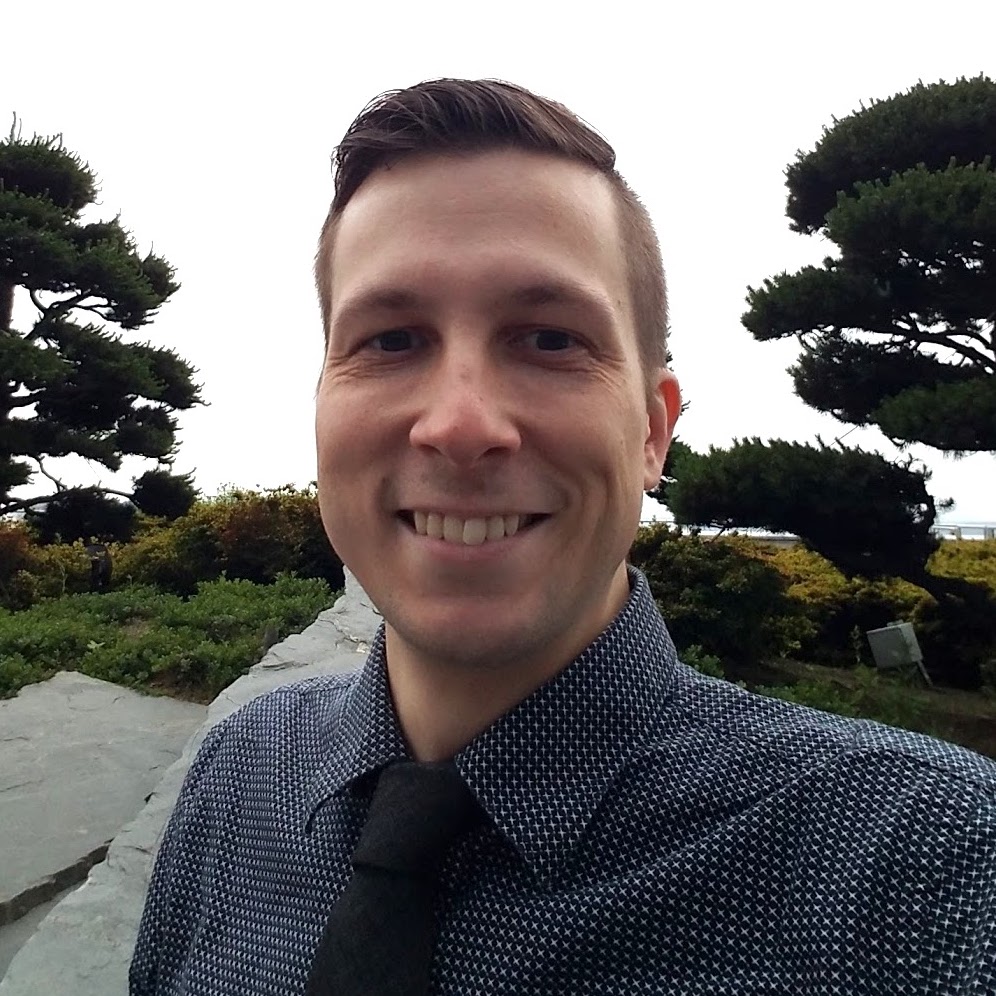 Level Up Your Mapping
You have the basics of Wardley Mapping down, so where do you go from here? To learn more about Wardley Mapping, I always tell people to read Simon Wardley's book. But if you, like many, are looking to level up your basic mapping skills quickly with a fresh, down-to-earth approach, then this course was made for you.


From the decade I've spent practicing Wardley Mapping, I've boiled down a shortest-path-to-value approach to iterating and understanding theory that I'm confident will help you, as it has helped hundreds of students before you. If you do the work, I know you will uncover opportunities worth 10x the course price. In fact, I guarantee it, or I'll give you your money back. If that seems like a fair wager to you, then I invite you to join the course and see for yourself. Welcome to Wardley Mapping Practice and Theory.


Ben Mosior, Educator at HiredThought
Example Curriculum
Available in days

days after you enroll

Wardley Mapping Theory and Practice
As Wardley Maps are deceptively simple, they are also intriguingly deep. If you want to learn about Wardley Maps, there is no better way to get started than to take Ben's 101 - you will get started quickly and with the right insights and perspectives. It will save you weeks or months of self-study.
-- Steve T.


I had wanted to learn about Wardley mapping for a while, but the entire process was just intimidating enough that I kept putting it off. Ben's structured and simple introduction gave me the basis I needed to start mapping and keep learning on my own.
-- Sarah N.


Ben's intro to Wardley mapping is demystifying and inspiring. He pulls out just enough of the confusing detail and gives you hands-on time with the basic building blocks of mapping. You're left thinking "hey, that's pretty easy, I wonder if I could…"
-- Kynan H.
Site-wide License
Do you want to develop a shared Wardley Mapping context for your entire organization? Are you excited about mapping but need a little help getting everyone at your organization started?
For the first time ever, I'm offering a pay-what-you-can site-wide license for your organization. Whether you have 5 employees or 500, this course can give your org the tools it needs to start mapping right away. Email me at [email protected] to set it up.
30-day 10x Value Guarantee
If you complete this course within 30 days and do not get a 10x return on value, I will refund your purchase.
This course is in public beta
This is a new iteration of my Wardley Mapping course. The course is complete and usable, but my aim is to constantly improve based on community feedback. The course units may evolve over time. When you buy access to the course, you will automatically receive all future updates and materials for free.
Contact us
Questions? Comments? Concerns? Feel free to reach out at any time to [email protected]